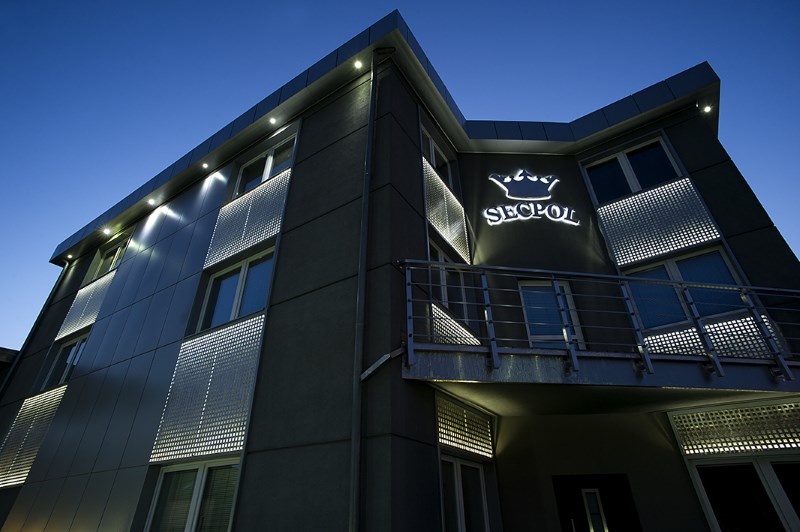 The company Secpol Sp. z o.o. was established in 1991. Since the beginning our flagship product is a tree cake – a traditional Slavic cake. Over the years we have gained the domestic Polish market, becoming a leader in this sector of the food industry. Trying to cope with global market trends we have created a brand The Royal Tree Cake, which is successfully gaining recognition outside Poland.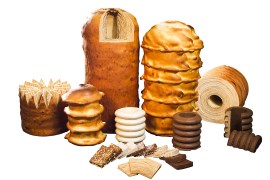 The Royal Tree Cake is prepared according to the original Slavic recipe and traditional method of baking – layer by layer – resulting in a unique design resembling a cross-section of a tree trunk. It owes its unique taste and long-lasting freshness to long hour, perfect heat treatment, the unique recipe which is based on natural ingredients and masterful workmanship of bakers who put their heart, and years of experience in each successive laboriously baked layer of the tree cake. It gives The Royal Tree Cake so original, beautiful appearance and excellent fresh flavor that will add splendor all kinds of celebrations, meetings or small moments just for you
Our facility meets all health and safety standards in the food industry. Production of our tree cakes relies on traditional recipes and natural ingredients, and our products do not include genetically modified organisms (GMO).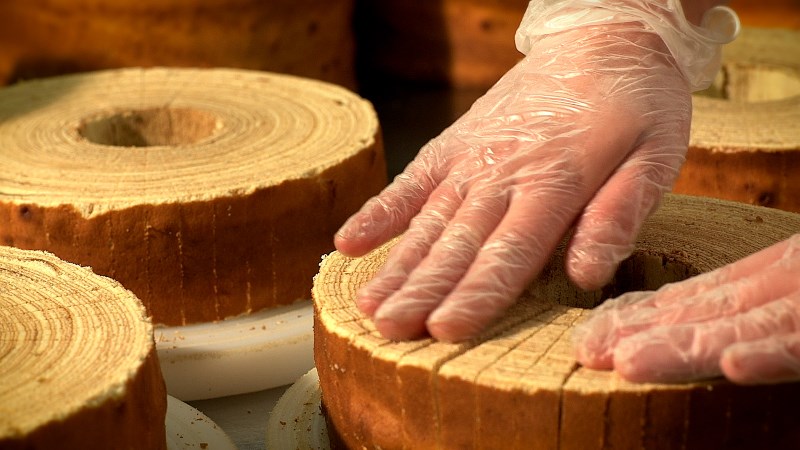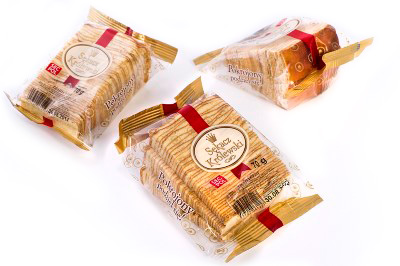 Secpol Sp. z o.o. also distributes its products and co-works with thousands of customers in Poland. Their group includes thousands of grocery stores, nationwide and local retailers, confectionery and grocery wholesalers, bakeries and pastry shops.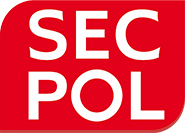 Thanks to years of logistics experience and large scale of production, every customer can afford our products.
Best value for money – this is SECPOL.
Our company boasts that in 2001 due a tree cake baked by us we won the prestigious contest Dobre bo polskie (Good because Polish), where consumers choose the best domestic manufacturer.
In 2009 the Marshal of Masovian Voivodeship granted us the sign of the European Network of Regional Culinary Heritage for Masovian Voivodeship – Culinary Heritage of Mazovia.
The company Secpol Sp. z o.o. is the sole and exclusive distributor of the EUROLEN linseed oil brand.